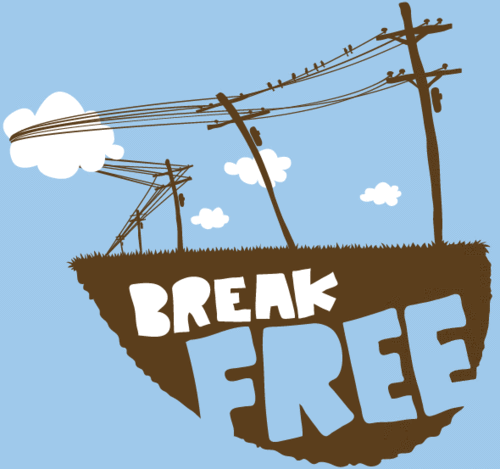 Aduhhhhh...
Semester break going to end next week.
I gotta admit that my holiday for this semester is better than any other semester break. 
I really enjoy each of the day.
So many space to relax.
Haha.
Well that is just fantasy and not permanent.
Wake up Ahmad Akmal!
Get real!
Soon, my routine would be boring.
No more TV 24/7, no over time sleep in the morning, no more eat-what-ever-i-want from the fridge, no more good friends to hangout with in the big beloved city.
Oh dammit.
Well, I think I'll gonna wait for the next semester break to come.
Hope so.